Although my posts do seem to stray slightly in favour of music I hold it very important to make sure what you are wearing reflects your most excellent taste in music. One of the most frustrating things I continuously witness is grown men not having a clue what shoes to wear. Everyone can see your feet and it makes me nauseous seeing floppy deformed skater shoes when it is so damn simple for you guys. Women have infinite possibilities of shoes (high heels, flats, boots, high boots, ankles boots, sneakers, runners, peep toe…..you get it). Men however have a more simple selection which ya'll use as an excuse to choose the worst kicks ever, but I'm here to call you out. Dear fashionable men, its not that hard to not look like a slob and it might even help sky rocket you guys out of men hell known as 'the friend zone' (get over it).
With every range of your pants, or shorts, or pants, or shorts, men only need 3 pairs of shoes to impress themselves and impress women with good taste. Men need: 1 pair of swanky-ass dress shoes, 1 pair of wearable Converse/Vans casual shoes, and 1 pair of thicker soled boots (a necessity for Canadian hipster-gents). Now to clarify, I'm not limiting you to having a range of different colors and styles of these 3 shoes, but try not to stray into the Circa bulky-tongued abomination which looks like a pillowy gremlin is consuming your hairy ankle.
We will begin with your swanky-ass dress shoes. In case anyone is inclined to invite you to their Pharmacy Gala, fashion show or any other affair which requires you to look your best, you need the appropriate footwear to lead you to success. You can choose a pointy toe with a shiny finish or a more square toe with a shiny or matte finish. Distressed look does tend to be hipster but I don't want it so distressed that it looks like you dragged them behind your Delorean for the past two decades.
Now your casual wear, which is where the most catastrophic mistakes tend to occur. The skater shoe epidemic, somewhere aligned with 'Douchy sunglass disease', is a serious problem un-city slickers tend to face on the daily known as the 'skater shoe epidemic'. University students are classic examples of people who think that they are 'too busy' or they are 'too involved in their finance club' to not wear half destroyed, stained and sloppy shoes. You may have a very busy life, most of us do, but it is straight up your fault for not having honest friends to tell you your shoes make you look like you are a scrub that lived in the dumpster of a West 49 since you graduated highschool. Continuing on, to find a good casual shoe turn to reputable brands such as Converse or Vans. I'm not going to order you to stay away from lime green shoes, but neutral tones tend not to make you look like a deranged clown. Casual wear should be casual but also well kept. It's simple guys, so keep it simple!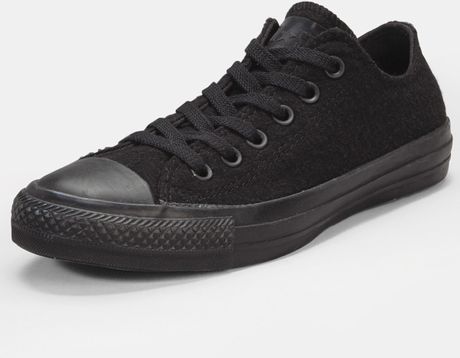 Finally, if you are a Canadian hipster you know the importance of having a shoe that can withstand the elements. Please don't for a millisecond thin of resorting to Uggs for men. I know the Norwegians are doing it but they are also 10x more wealthier and better looking than you, its just how the world works my friend. Your first thought must always be style but never give up function for style, that makes you a pretentious hipster and I hope you know that isn't the answer. Make sure the material is waterproof and the shoe has a higher top for those inevitable dumps of snow which turns into distasteful slush. Gentlemen, your boots should keep those toes warm while being an asset to your wardrobe, please.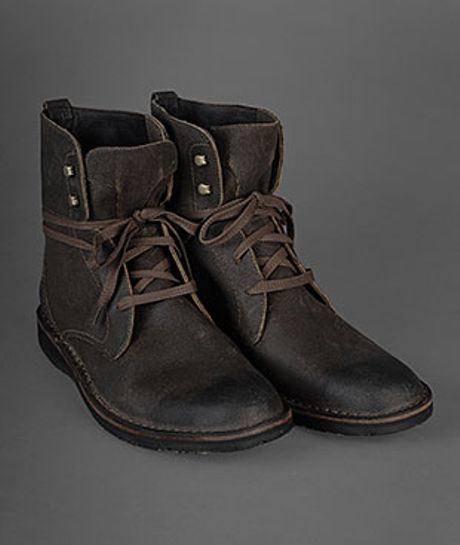 See guys, that wasn't that painful was it? I get that it might not have been as entertaining as pushing hookers around in Grand Theft Auto but its a necessity. From a tasteful fellow hipster I beg you to spread awareness of the 'skater shoe epidemic'. You might not think people care about the shoes you wear but that is where you are wrong. If I see some guy strutting down the corridor with bright orange Element skater shoes I'm going to immediately assume he is wearing an Osiris sweatshirt and listens to Marianas Trench in his Pontiac Sunfire he attached a spoiler to. This thought might make me judgmental but it's also a pretty damn good guess. Your shoes say something about you, and the sooner you accept this the sooner footwear takes a turn for the fashionable.
P.S. My obvious hate of skater shoes does not mean I have any less of a crush on Ryan Sheckler. I went there…